About Soul Matters & the Monthly Themes
To understand a little more about Soul Matters, here is a description from their website, which you may also wish to peruse here.
The Soul Matters Sharing Circle is a network of Unitarian Universalist congregations who follow the same monthly themes so we can more easily share small group material, as well as worship, sermon, music and children's religious education resources. We are a web of support and connection. Companions traveling a new journey together each month.
One key concept is that Soul Matters is a theme-based program that enhances and enlarges, rather than insists upon, what the actual content of worship will be—that's still up to me and Donna and Jill and the rest of the Worship Team. Below are this year's monthly themes.
Our Traditional Monthly Events:
September: Water Communion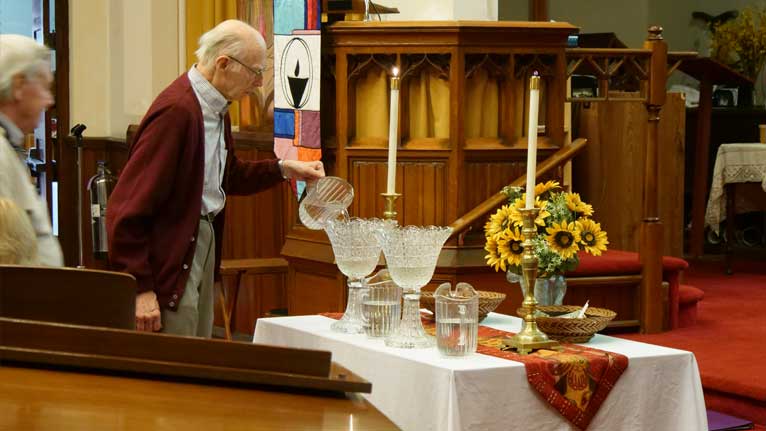 It is Ingathering Sunday at KUUC and we gather to celebrate the new "church year," the collective journey and life of this community, and the hopeful, justice-driven message of Unitarian Universalism! The KUUC Choir will sing, Jill will share a story for all ages and we will take part in our annual Water "communion" Ceremony. So please join us! Bring a small sample of water from a special place for the Water Ceremony, bring a friend, and a something yummy for the Potluck Picnic after the service.
October: Annual Rummage Sale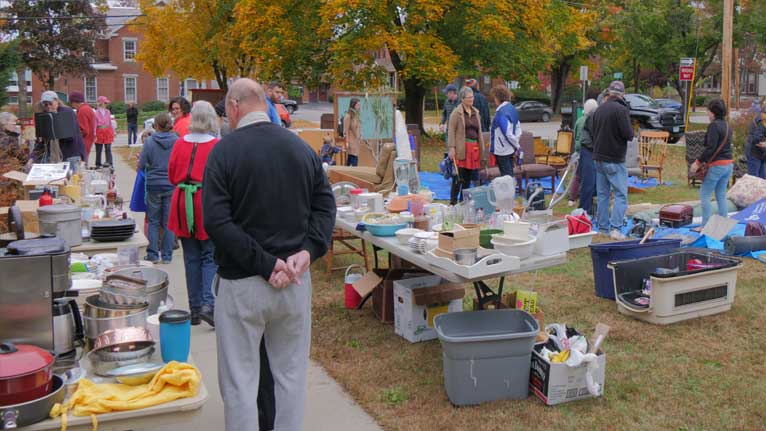 Items include antiques and collectibles, furniture and household goods, holiday items, craft and quilting, new and used books, movies, seasonal clothing, pet supplies, kitchen items/cookware, outdoor/sporting equipment, toys/children/baby items, furniture, jewelry and handbags. Of special interest are three new Pendleton blankets, 64" x 80", left.
November: Raking Party Work Day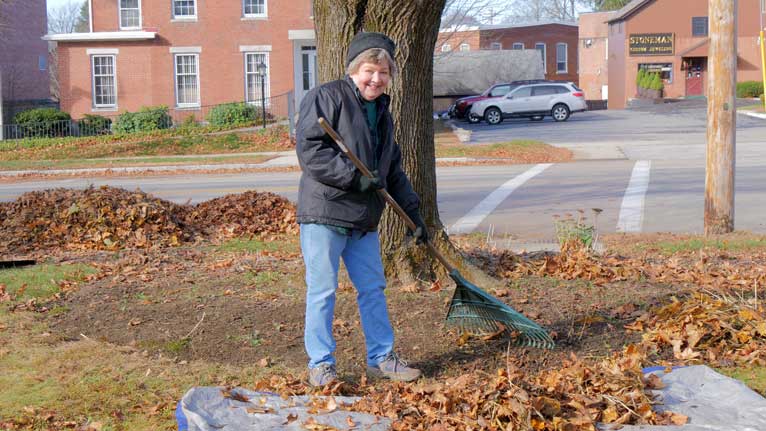 December: Greens Sale & Solstice Service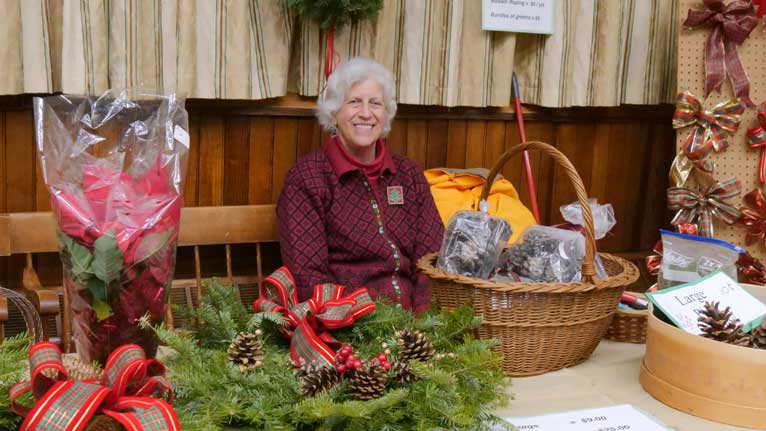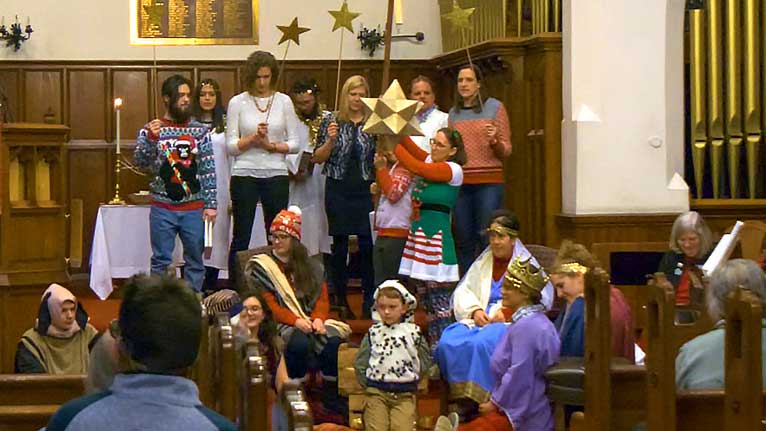 January: Something Else
Text still to come. Volunteer to write something about March at KUUC.
February: Hymn Sing Service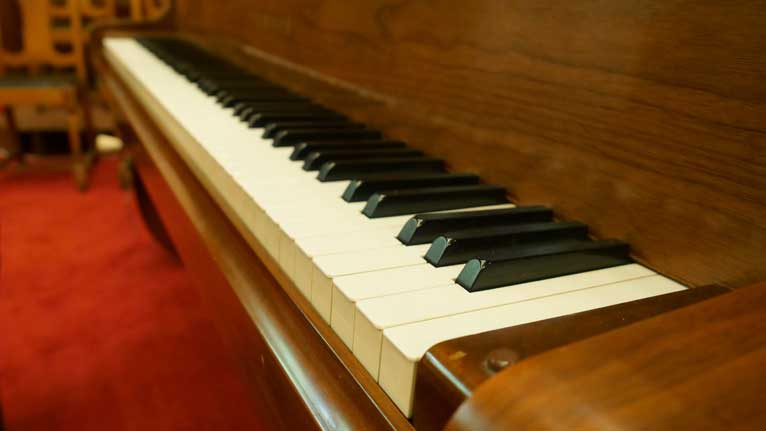 Members of the Keene Unitarian Universalist Church are invited to submit their favorite hymns to be sung on this special Sunday.
March: Something Else
Text still to come. Volunteer to write something about March at KUUC.
April: Music Sunday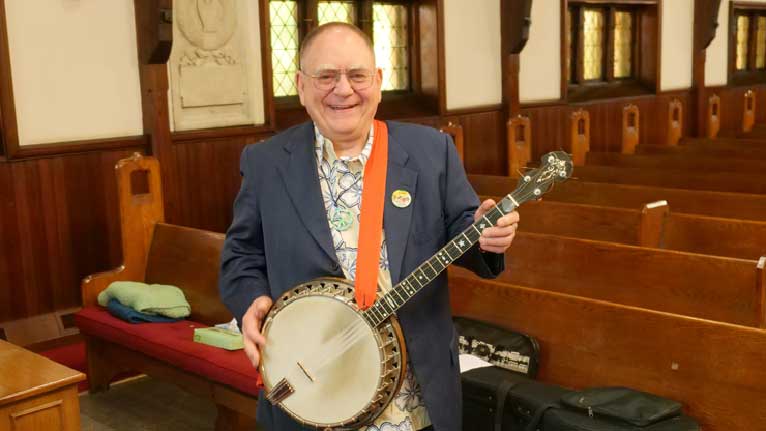 May: Maypole Dance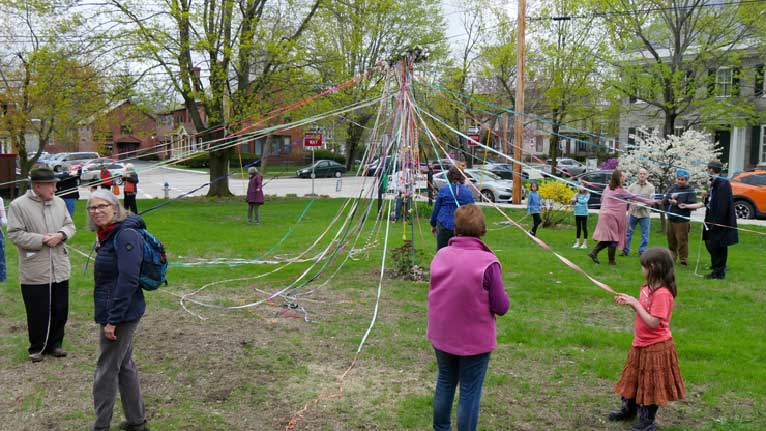 June: Flower Communion